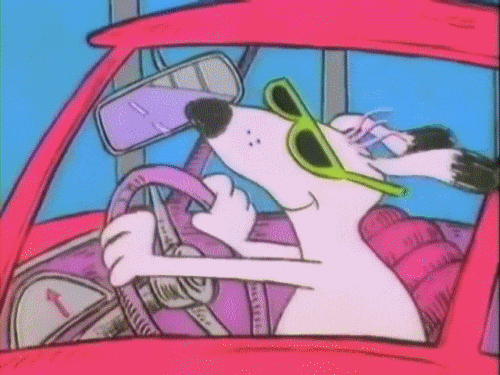 Good morning. I have another appointment in the city today. I should be home by 1:00 pm.
As soon as I get back, the dogs and I are going walking. The temps should reach 72 degrees today. I do not plan on passing that up.
Have a lovely Tuesday. Take care.
Over and Out!