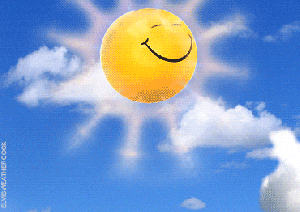 Good Friday! We have the sun shining down on us. Nice. Happy to see it.
The temp right now is 24 degrees. The high should reach 50. Now, that sounds better.
We won't be walking today. I'm sorry about that. I did not sleep well last night, so I feel tired already. I may do some yoga. Right now, it's a toss-up whether I will or not.
I do have a lunch date to look forward to.
Okay, that's it. Wishing you a pleasant day.
Over and Out!