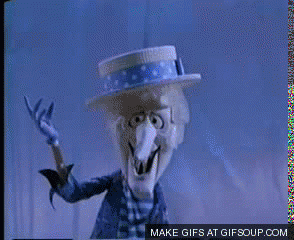 Man, is it cold outside; only 13 degrees. I am so happy that I have no place to go today.
Gonna hang on the couch and read. Probably take a nap, too. I did not sleep well last night.
Hope you are warm where you are. Take care.
Over and Out!