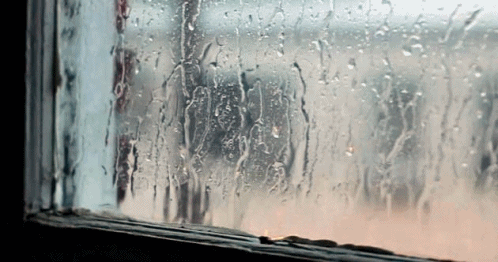 Still not liking this weather. The poor dogs and I are sick of being inside all the time. Kind of depressing.
The upside for me is that I get a massage from Annette today. I certainly look forward to that.
I sure hope you are enjoying nice weather where you are.
Well, that's it. Take care. See you tomorrow.
Over and Out!