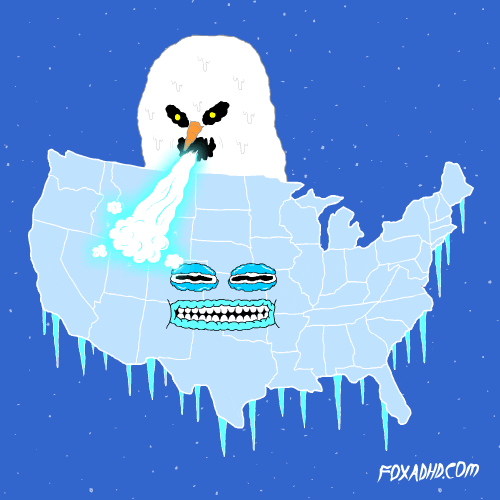 Good morning. It's 17 degrees outside! Really? The high temperature will be 39. Way too cold to walk.
I want to get outside and walk so bad. The poor dogs, especially Maggie, are bored.
On a brighter note, Richard and I are having dinner this evening with friends. We'll meet at our usual place, Salvinos. Looking forward to that, at least.
All right. Enjoy your Tuesday Take care.
Over and Out!