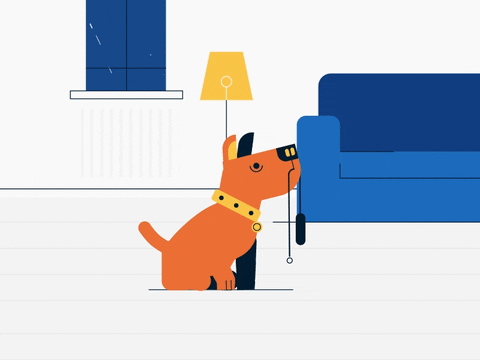 Good Friday morning. Wishing you a great day!
Yes, we should be able to walk around lunchtime. Temps should be around 50 degrees by then. I can see the sky.
We had a great dinner last night. Really enjoyed the food and company.
All right. Take care. The weekend is almost upon us.
Over and Out!