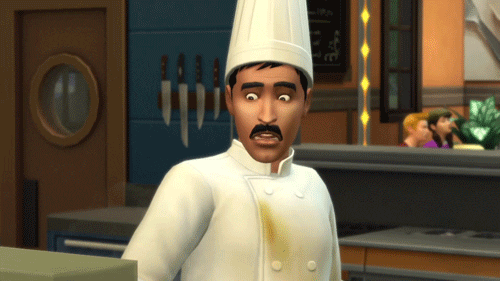 Good morning. Another cold, damp day here by the lake. But the dogs and I were able to walk yesterday. Yea! It felt so good to get outside and move.
This evening, we will be meeting my in laws at The Undercurrent Restaurant for a wine tasting dinner. I look forward to a good meal with great company.
Hope your Thursday goes to your liking. Take care.
Over and Out!