Good morning! Happy Christmas Eve! We expect sister, Beth, to come in today. This evening, she and Richard will be making oyster stew, a traditional from my family, going back to when my dad was a kid. 
Tomorrow, my brother, brother-in-law, and sister-in-laws will be coming. Nice.
Wishing you a wonderful, festive Christmas. 
No post tomorrow. Take care.
Over and Out!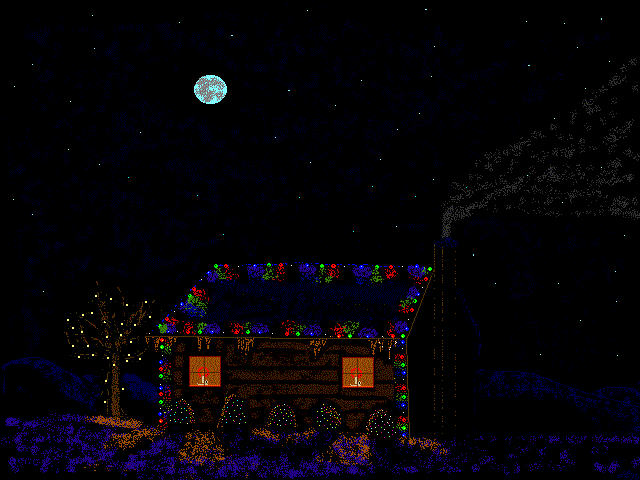 Please reload