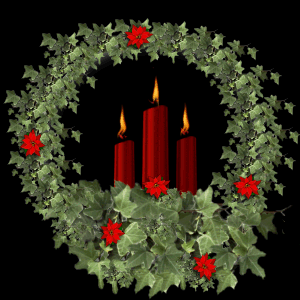 GOOD MORNING! I am looking forward to a great day. Please, may nothing negative happen to ruin it.
I can see the sky. The snow is gone. The road may be wet, no matter. The dogs and I are planning to get out of this house and move. The temps should reach into the low 50s by early afternoon. Saints be praised!
A wonderful tech guy came out yesterday and fixed our problems with phone and Internet. Travis, the first tech to come out a few weeks ago, contacted me yesterday, on his day off, to see how things were going. He now has a special place in my heart.
I told him that no one arrived Saturday, and yesterday either. We got off the phone, and 10 minutes later, John from att called and said he was on his way. I was elated!
John showed up and worked long and hard to make everything right again. We even got a new router, which he said we really needed.
I've just gotten the wireless printer going. Yea!
I am thinking its going to be a really nice day. Wishing the same for you. Take care.
Over and Out!