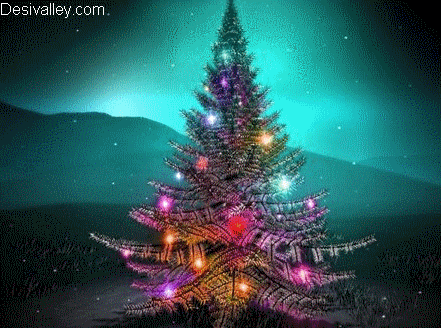 Good morning, folks! Happy Sunday.
The tech did not come out yesterday to fix problem with router. Att called last evening to check on how things went. She was surprised and a little upset that no one came or called. So she checked into it and called back an hour later to say that we would have a tech arrive today. I feel sure that he will make things right. 
The snow is almost gone, but the ground is super soggy. I can see blue skies again. Nice.
Have a lovely day. Take care.
Over and Out!
Please reload