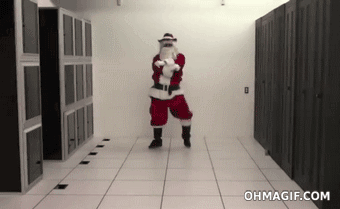 Good Monday. We are having a misty morning. But later, we expect the air to clear. If so, walking is in order.
I'll return to my online shopping this morning. I'm hoping to wrap this up soon.
The house is all decorated, inside and out. Richard has put the Christmas tree on a timer, so that when the dogs and I get up in the mornings, the tree is twinkling away. Love it.
Okay. Hope your day is wonderful. Take care.
Over and Out!