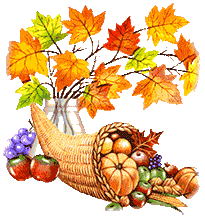 Happy Sunday! Wishing you a wonderful day.
I'll continue with online Christmas shopping this morning. This afternoon, Maggie, Murphy and I plan on having our walks. Yesterday was great. We loved getting out in this lovely autumn weather to stretch our legs.
This evening, Richard and I will head to Burlington to meet friends for dinner. I look forward to that.
So take care. See you tomorrow.
Over and Out!