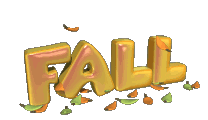 Good Friday morning! The weekend is just ahead. Nice.
I think the canines and I can do our walking later today. The sun is shining, finally. The temps should reach 54 degrees.
I will continue to work on Christmas shopping this AM. I think I am making good progress.
May your day be lovely and enjoyable. Take care.
Over and Out!