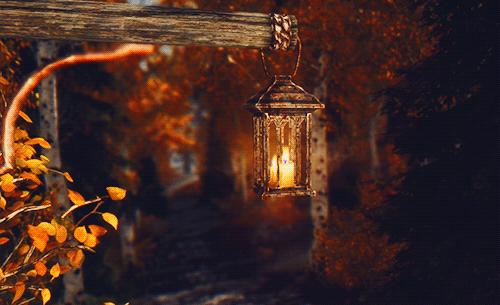 Good morning. Hope you have a super day.
We still have rain. The lake is swollen again. The water has risen over the dock. Goodness! Rain should be light today.
I have a dentist appointment in Greensboro this morning. Just a checkup. Then, I'll head to Earth Fare for supplies.
Hoping for a nice, quiet afternoon. Take care.
Over and Out!