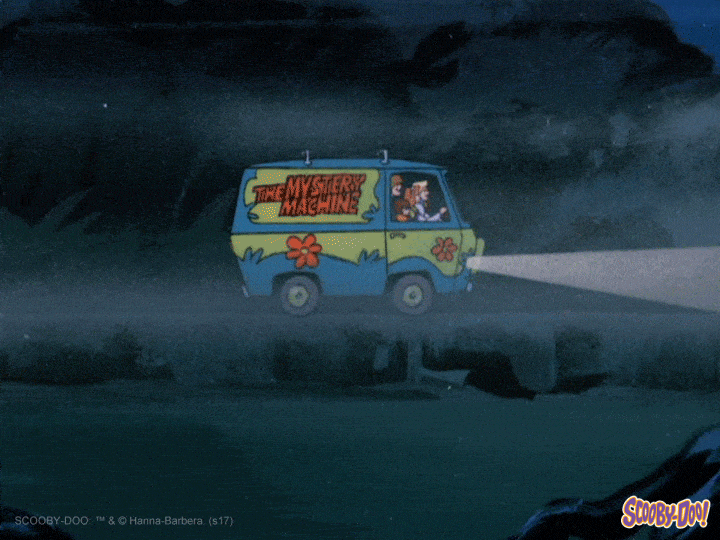 Good Friday morning. Man, the fog is pea soup thick outside right now. I cannot see the lake at all. Later, after the fog burns off, the dogs and I will go for our walks.
While I wait, I will do my bit of housecleaning. Sister, Beth, comes tomorrow for the weekend. Our cousin, Colleen, is having a cousin get-together at her home. Just us girls. We have not had one in years. I'm looking forward to the event and spending time with Beth. I miss her.
Okay, hope you have a terrific day. Take care.
Over and Out!