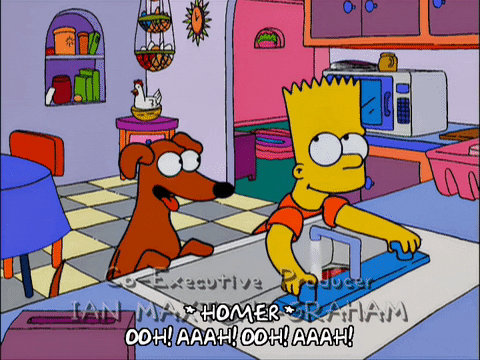 Good morning. We have an installation guy coming this morning to install our new kitchen sink. I have emptied the cabinet below the old one, so we are all set.
Richard was so much better yesterday, back-wise, but he is hurting again today. He thinks he can drive himself to the chiropractor, but I doubt it. So I am cancelling my afternoon massage, so I will be on standby. Bless his heart.
Hope you have a terrific Thursday. I plan on taking the dogs for our walks in a little while. That sounds lovely.
Take care.
Over and Out!