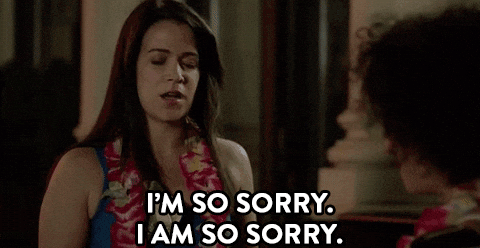 Hi, Folks! Looks like I completely forgot to blog yesterday. Not sure how that happened. I was up here in my office yesterday morning. Goodness! Sorry.
Well, the hot, humid weather has returned. Already muggy outside. I'll be staying in.
I met my friend, Melanie, yesterday for lunch at Ruby Tuesdays in Mebane. We enjoyed the salad bar and wonderful conversation.
Enjoy your day. Take care.
Over and Out!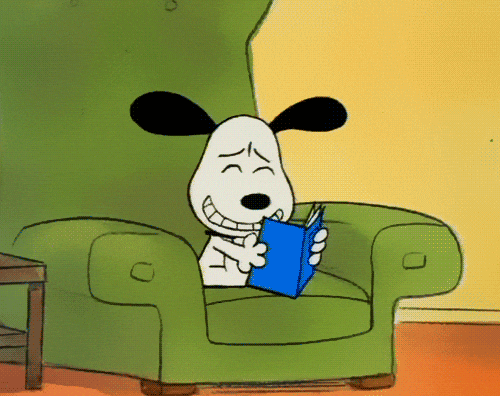 Read a good book!