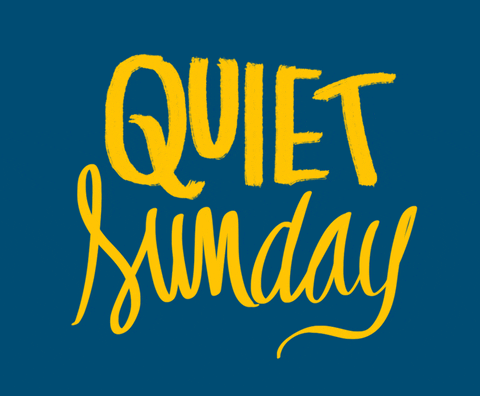 Hi, Folks! Back from walking, and all showered and ready for some chow. The weather is so lovely. Sunny and cool. The canines and I really enjoyed getting outside and moving.
Now, I will get some food and head for the couch. I began a book yesterday and it has pulled me in. Its name is Ordinary Grace, by William Kent Krueger. It's the WINNER OF THE 2014 EDGAR AWARD FOR BEST NOVEL.
Wishing you a great Sunday. Take care.
Over and Out!