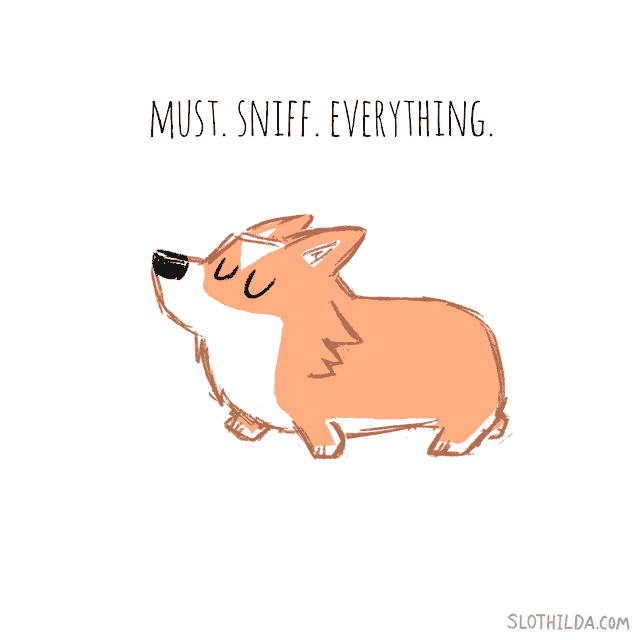 Good morning. Yes, I am feeling much better. And today is massage day. Super!
The dogs and I had great walks. The humidity was fairly low at the time. Lovely.
I wish for you a great Wednesday. Hope the weather where you are is nice. if so, get out in it for a bit if you can.
Take care.
Over and Out!