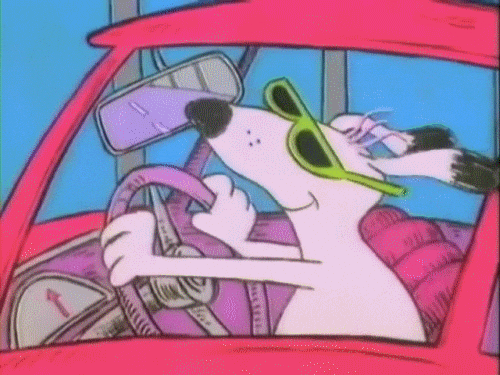 Good morning. Still not in the pink yet. Lack of energy is the main thing. 
I have an appointment in Greensboro, which I plan on attending. Then, I'll hit Earth Fare. I am out of stuff! 
Wish me luck. I wish for you a great Tuesday. Take care.
Over and Out!
Please reload