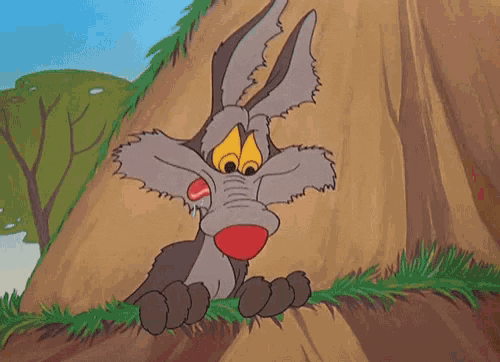 Good FRIDAY morning, folks! The weekend is almost upon us. Yea!
Well, while walking Ms. Maggie this morning, we saw 3 young coyotes out and about. One crossed the road, quite close to us. He was gray. The other two were a lighter color. They ran back into the woods on the other side of the field. Goodness.
We have known for some time that coyotes were around. I really didn't care to see them, though.
All right. I'm all cleaned up and ready to chill. Wishing you a wonderful rest of your day.
Take care.
Over and Out!