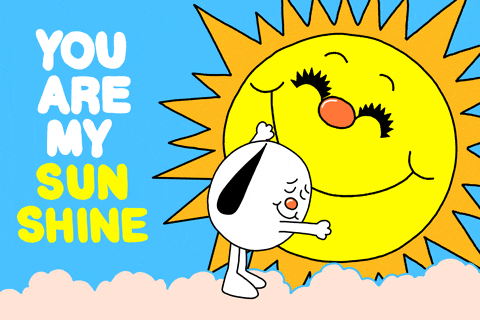 So nice to see the sun today. The dogs and I had great walks this morning. Of course, we have humidity. But you can't have it all.
I am showered, have made my smoothie, and am up here to play a bit of World of Warcraft. The world is my oyster.
May your and your oyster have a terrific Sunday. Take care.
Over and Out!