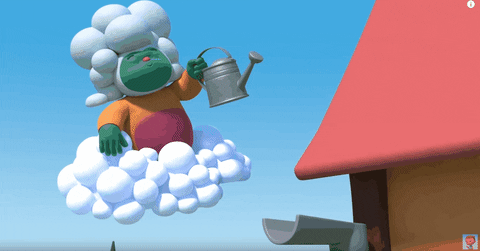 Happy Saturday!
The dogs and I had great walks this morning. The sky is overcast but dry.
I have finished my bit of housework. I'm still doing laundry, of course.
So, the rest of the day is mine. Nice. I can relax, read, play World of Warcraft, whatever I like.
Wishing you the same. Take care.
Over and Out!