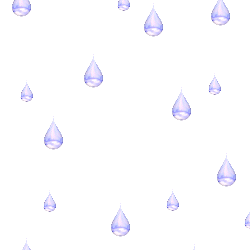 Good morning. Happy Friday!
Well, like the title says, there is no change in the weather. More rain today. No walking.
I am just gonna chill. Play some World of Warcraft and perhaps, begin reading a new book. Maybe piddle in the kitchen. Who knows?
Enjoy your day. Take care.
Over and Out!