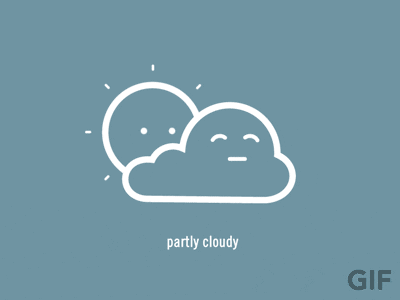 Good Sunday, everybody. Yes, the skies are overcast this morning.
The dogs and I are taking a break from walking. We are just going to hang out here at home.
I plan on doing as little as possible. Just in that kind of mood. Feeling sort of tired.
Take care.
Over and Out!