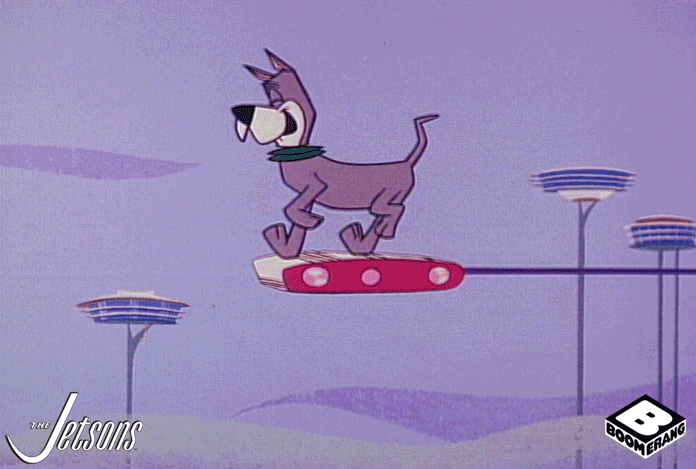 Good Thursday morning. We are just getting back from walking. Very nice. Murphy decided he was not so much in the mood, so instead of a 35 minute walk, he had 11. For such a little guy, that was fine. We climbed the hill and walked to where the road begins to become level. Murph got a good stretch.
Other than a haircut this afternoon, I have no plans of yet. The world is my oyster.
Wishing you a wonderful experience today. Take care.
Over and Out!