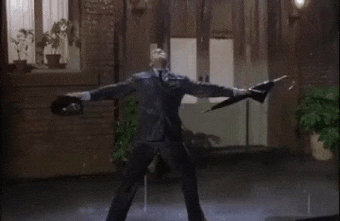 Good Monday. Looks like we may see rain again today. 
I have an appointment in Greensboro, then plan on hitting Earth Fare for food supplies. I hope the wet doesn't get bad until I am back home, safe and sound. 
Hope your day is dry and sunny. Take care.
Over and Out!
Please reload