Good Thursday morning. Right now, the weather is nice and cool. Low humidity, 62 degrees. Nice. The dogs and I are looking forward to our walks in a wee while.
We have heard nothing about the rug we did NOT receive by way of FedEx. I sure hope we do today, but I am not holding out much hope. Looks like I'll be contacting Lowes tomorrow. Crude!
My friend, Joy is coming this afternoon. We plan on a visit and watching an episode of Midsomer Murders. Later, we'll go out to dinner with the fellas. 
Have a wonderful day. Take care.
Over and Out!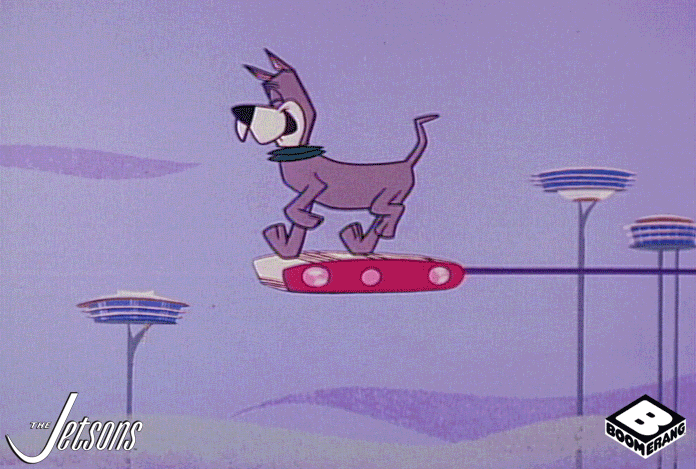 Please reload