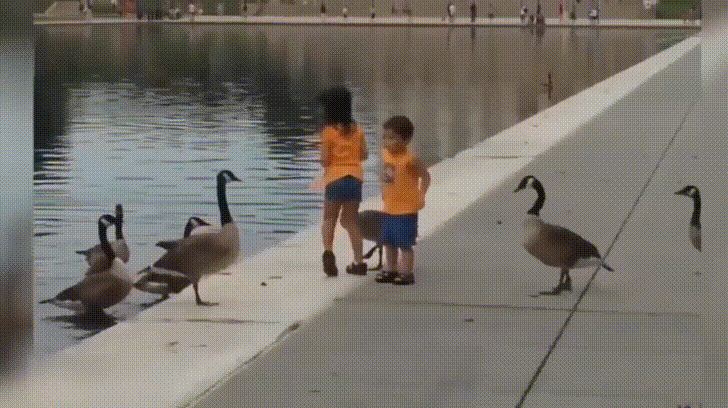 Good Sunday morning!
So sorry about yesterday. I was out early with the dogs. I meant to come up and blog just as soon as I returned, but I completely forgot until way over in the afternoon.
I am heading out now to do a repeat.
We had a flock of geese settle in our yard yesterday evening. Maggie did her thing and away they went. But not far. They hovered out in the lake for the longest time. And this morning, they are back. Maggie has gone out once already to let them know to leave.
All right. Must get moving. Have a wonderful Sunday. Take care.
Over and Out!