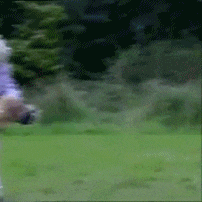 Good Friday morning. Yes, the dogs and I walked early this morning. The air is quite muggy. My clothes were soaked by the time I brought Murphy back home. And we did not walk the entire road either. Neither dog or me wanted that.
So now, I am clean, and feeling great. Bring on the Friday.
Wishing you a super day. The weekend is almost upon us. Yea! Take care.
Over and Out!