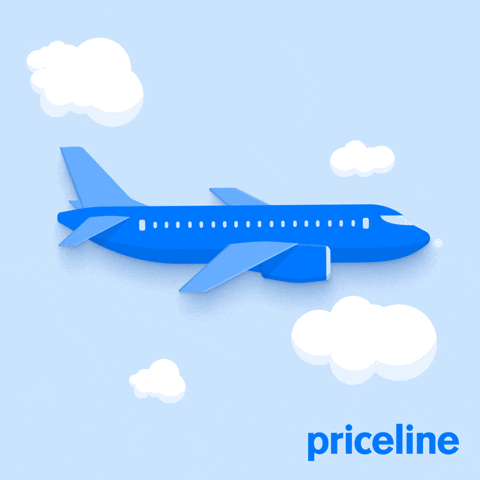 Good morning, folks. We have overcast skies today. The dogs and I are taking a break from walking. I plan on doing a yoga session.
My real goal for today is to make flight reservations for an upcoming trip in the fall. We'll be flying with our friends, Sandra, Frank, and Henrik. I'll be obtaining tickets for the entire group. For me, this responsibility is nerve-racking. I'm so afraid I'll make a mistake somewhere. I'll be happier when I'm done. Wish me luck.
Have a great Tuesday. Take care.
Over and Out!