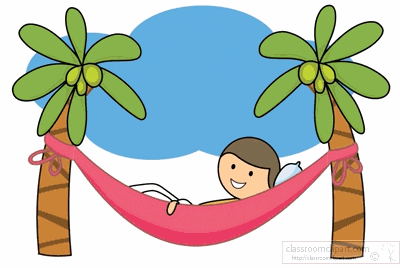 Good Sunday morning. Hope your day is terrific.
I'm going to rest today. No walking. I have some computer work to do, so inside I will stay.
This evening we'll head to The Celtic Fringe to celebrate our neighbor's birthday. Stephen, his wife, and mom live at the top of the hill from us; our nearest neighbors. Great folks.
Ok. Do take care. Don't overheat. The high temperature here will be 87. The air is quite humid already.
Over and Out!