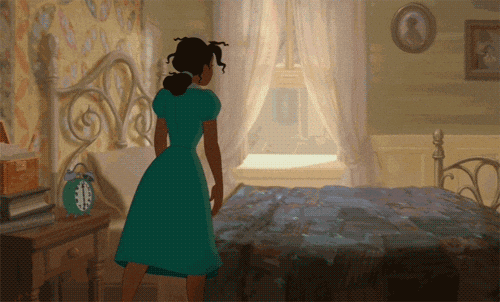 Good Sunday morning. Hope yours is wonderful.
As the title says, I woke up tired this morning. I did not sleep the best last night. My get up and go has gotten up and went. Just no energy. So I'll be a slug today.
We have a Memorial Day cookout to attend this evening. Our neighbors, Stephen and Kim, are hosting. I'm not sure if they will follow through or not. The ground is pretty wet just now. We have overcast skies with a possibility of more rain. So we'll see.
Take care.
Over and Out!