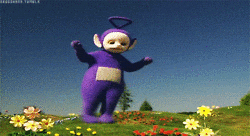 Do the Happy Friday dance! It's here!
I will be heading into the city for appointments this morning. Then, I'll head back into Reidsville for a haircut and a stop at the grocery store before heading home.
Our friends, Melanie and Ray, will be arriving this afternoon. I look forward to seeing them.
Guess that's about it. No walking today. Not enough time, and it's rainy. Take care.
Over and Out!