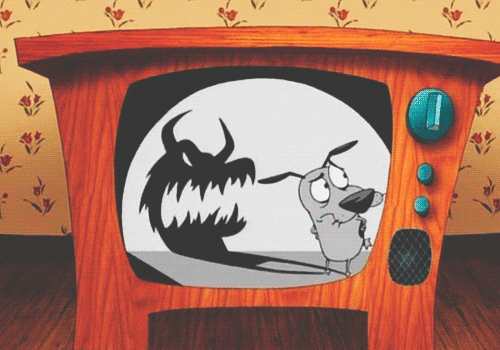 Good morning. Wishing you a lovely Wednesday.
The plan for today is to watch movies this afternoon with Nancy. It's a wet, overcast day here by the lake.
This evening, we will trek into the city and dine at Salvinos. Wonderful.
Nancy and Bill will head out early in the morning. We are truly enjoying their visit.
Take care. Hug a friend.
Over and Out!