Happy Mother's Day, everyone! If you are a mom, may you enjoy this special day just for you. If you are a child, celebrate your mother in a way befitting her existence. 
Mom left us 11 years ago. I continue to feel my closeness to her. I talk to Mom all the time. Call me crazy, but I think she hears me. 
I am going to lay low today. I still feel the loss of my friend, Laura, very strongly. The turnout for her memorial yesterday was amazing. The church was packed. What a wonderful lady. 
Take care.
Over and Out!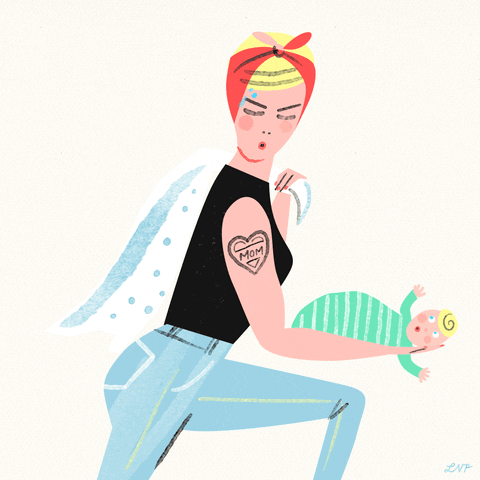 Please reload