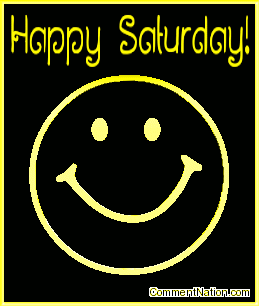 Good morning. Have a wonderful Saturday.
The dogs and I will be out early. Our day is heating up fast. The temperature is 63 degrees already.
This evening, friends, Don and Joy, are coming for dinner. We'll grill burgers. Really looking forward to their visit.
Take care.
Over and Out!