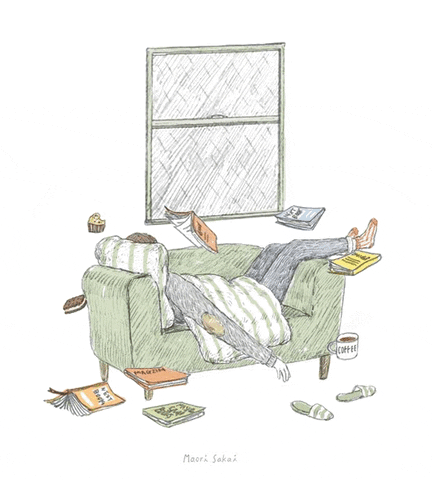 Good morning. We are having another wet day. I wish I could just stay inside, but I will be heading into Greensboro this afternoon for a dentist checkup. Hoping the rain will not be heavy at that time.
I feel sorry for the dogs. This is day 3 of being cooped up inside.
Ok. I hope the weather is to your liking where you are. If it's nice, get out there and enjoy it.
Take care.
Over and Out!