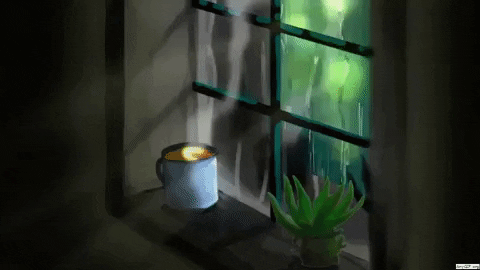 Rain! That's all we'll see out our windows today. Really socked in.
Yoga will be my choice of exercise. I really have no choice in the matter.
This evening, Richard and I will brave the elements to venture into Greensboro to dine with my in laws, Jim and Linda, at Salvinos. Fun.
Wishing you a sunny and nice Tuesday. Take care.
Over and Out!