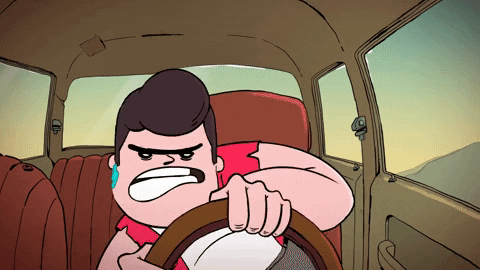 Good Monday. Hope yours is great!
I'll be heading into Greensboro this morning. One of my stops will be Earth Fare, of course. I am getting low on food supplies.
I should be back home by early afternoon. I'll unpack groceries, heat up my lunch, and get settled on the couch, most likely, with the dogs.
That's the plan. Take care.
Over and Out!