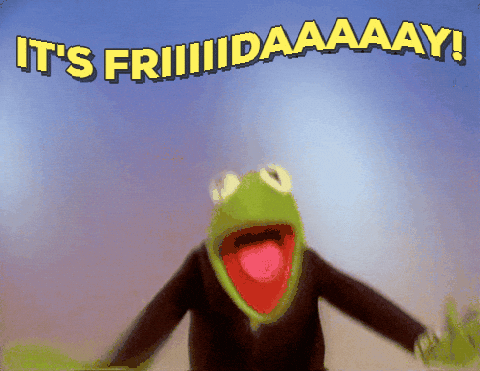 Good morning. The weekend is almost upon us! Yea!
The dogs and are planning on walking just as soon as the temps are up. They should reach into the 60s later this morning.
Yesterday, we walked, but Murphy wanted to cut his short. The winds were a-blowing. Murph did not like that. So he and I only walked for about ten minutes. No winds today. The coast should be clear for a good time to be had by all, out on the gravel-dirt road.
Right now, we have the heat on here in the house. We are at that in-between time, when the temps go from cold to hot daily.
Okay, Happy Friday. Enjoy.
Over and Out!