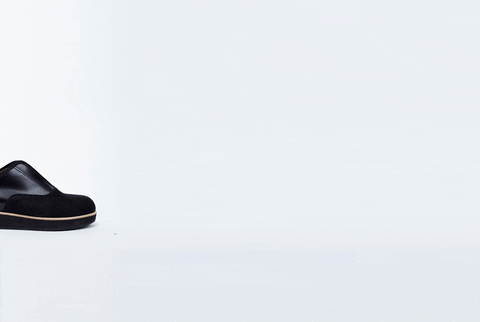 Good morning. Wishing you a lovely Wednesday. We are having one here by the lake. As expected, the dogs and I will be out early this afternoon. By then, the temperature should be in the upper 70s.
Remembering a grand lady today; the passing of Mrs. Barbara Bush.
If the weather is good where you are, please take time to get outside and enjoy it.
Take care.
Over and Out!