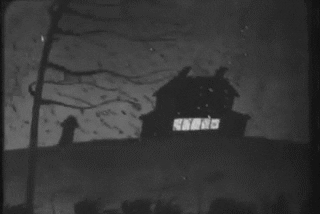 Good Sunday morning, folks. Looks like a rainy one is heading our way. Could be pretty heavy at times.
Our friend, Kim, walked down the hill to our house with her dogs, Suzie and Franko, yesterday evening. The canines all played in the backyard, while us adults sat outside and chatted. Later, Kim's husband, Stephen, joined us. Very nice.
I'll be staying in today. Using Sunday as my day of rest.
Oh, we just saw our first humming bird a few minutes ago. Richard immediately put up a feeder. This little guy was hunting for it. It's amazing how they return to us each year. Sweet.
Do have a wonderful day. Take care. Stay dry.
Over and Out!