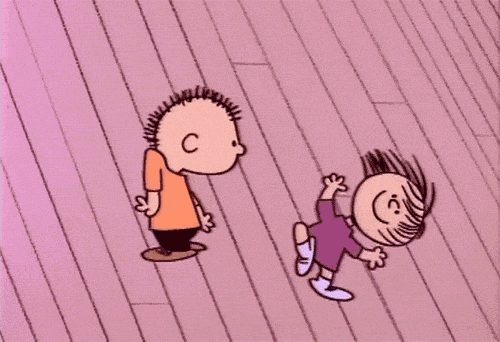 Let's hear it for Saturday! Yea!
We are having a nice one here by the lake. Sunny. The high temps today will reach 80, for goodness sake. Right now, it's 61, so the dogs and I need to head out soon.
Nothing else much planned. My neighbor friend, Kim, plans on coming down this evening with her 2 wee dogs, for play time in the backyard with Maggie and Murphy, and a glass of wine. Lovely.
Enjoy your day. Take care.
Over and Out!