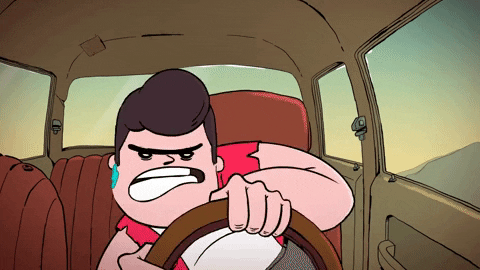 Good Thursday. Wishing you a grand day.
It's going to sunny and warm here by the lake. I'm sorry the dogs and I can't get out and enjoy it, but I have appointments in Greensboro this morning, including a much-needed visit to Earth Fare. Sorry guys.
I'll be away tomorrow as well. I am driving to Burlington to visit my good friend, Laura.
But Saturday should be bright and warm. I certainly plan on getting the canines out and about then.
Hope the weather is wonderful where you are. Take care.
Over and Out!