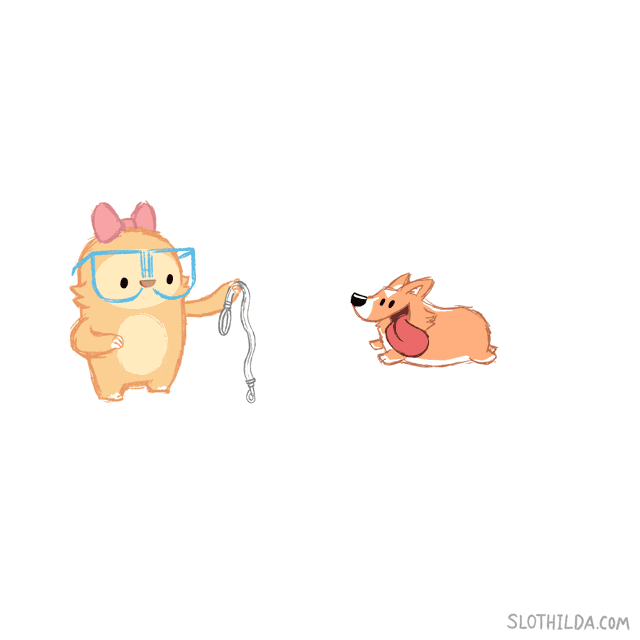 Happy Friday! We are having a wonderful sunny one here by the lake. Another great walking day. Sweet!
No place to go today. Wonderful! Gonna play on the computer for a while this morning. Walk the dogs. Maybe read. I do love my do-nothing days. 
May your Friday be splendid. Take care.
Over and Out!
Please reload