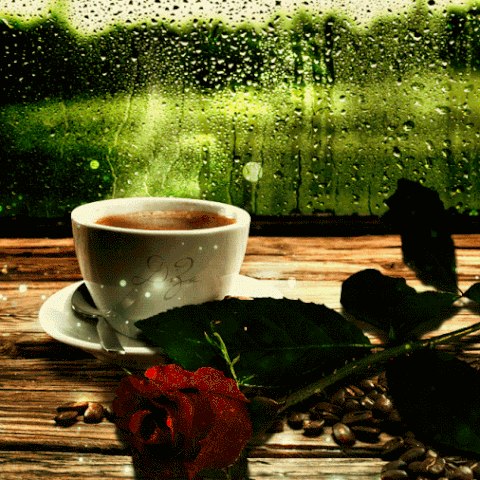 Good Wednesday. We are having a wet morning outside.
No matter. The dogs and I are doing fine, having gotten another great walk in yesterday. We will chill today.
I have decided to invest some time in playing World of Warcraft this morning. Susan will be here doing her expert housecleaning. Staying up here in my office will keep me out of her way.
Take care. Enjoy life. Do something fun.
Over and Out!