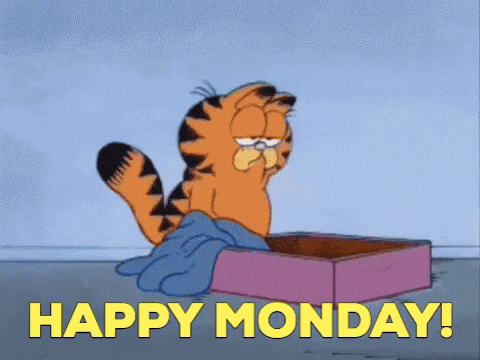 Good Monday. Have a wonderful one.
I am feeling tired already today. Not much energy. I did not sleep well at all last night. My eyes are burning. 
So, I am planning on doing basically nothing. I'll go where the spirit leads me; probably napping on the couch by this afternoon. 
Wishing you a more productive day than me. Take care.
Over and Out!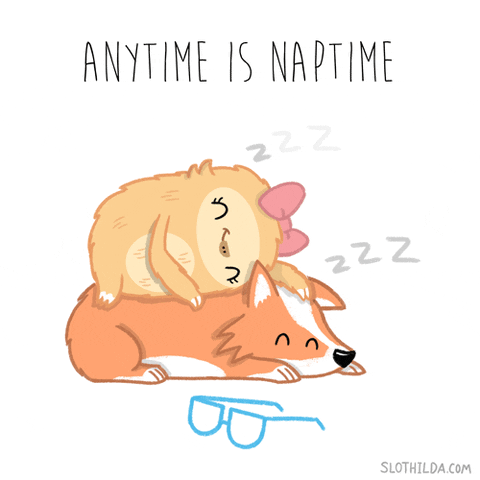 Please reload