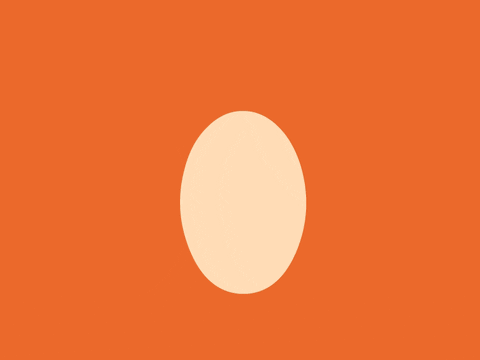 Good Sunday morning. Happy Easter! May you celebrate it in the way you see fit.
We are having a beautiful morning here by the lake. Once again, I see sunny skies. The temperature will reach 73 today. Oh, so nice.
This will make 5 days in a row that the dogs and I have been able to enjoy the outdoors. We are making up for all the cold and rain that we were hammered with of late.
The lake still looks like winter. Hoping the scenery will change soon.
All right. Do have a great day. Be thankful. Life is good!
Over and Out!