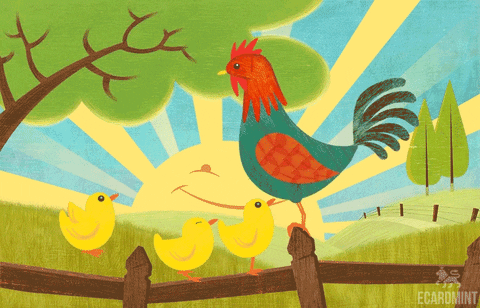 Good Saturday morning! Looks like a nice one is in store here by the lake.
Finally, we see sunshine and blue skies. The day has started out a bit cool. But by early afternoon, when the dogs and I go, once again, for our walks, the temperature should read in the 60s.
The lake surroundings still look like winter. No leaves on the trees. No green grass. No green to be had, actually. Hoping that will change soon.
Have a great day. Take care.
Over and Out!